Who is Belle Property Commercial?
Belle Property Commercial is a leading provider of specialist commercial property services. As one of the fastest growing commercial franchise networks throughout Australia, Belle Property Commercial utilises the latest in technological innovation to compliment its boutique approach, resulting in unparalleled customer service. At Belle Property Commercial, we comprise the perfect mixture of an integrated national reach, extensive corporate experience, and a trustworthy hands-on style, offering you peace of mind and convenience.
When you partner with Belle Property Commercial, you are not just another number, but a valued client whose best interests are always kept front of mind. Renowned for our unified approach to real estate, beautiful branding, and tailored marketing solutions, Belle Property Commercial's strength lies in our multi-tiered brand, allowing access to a complete suite of services.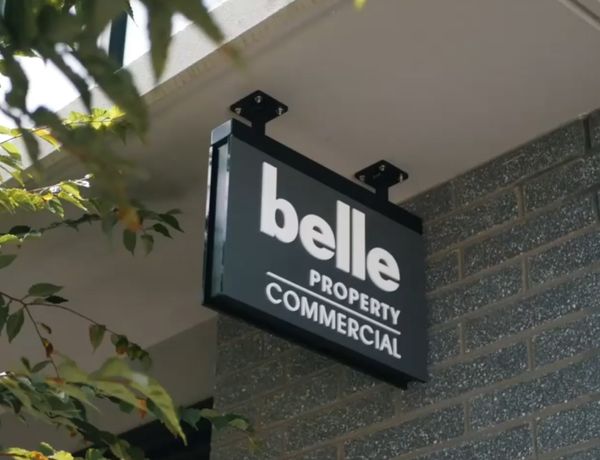 Our offices.
The Belle Property Commercial brand is a trusted name across the country, operating in every major city and select locations across New South Wales, Victoria, Queensland, South Australia, Western Australia, and the Australian Capital Territory. We pride ourselves on a uniform approach, offering the exact same level of commitment and attention to detail to each and every asset to which we are assigned. While we are separated by distance, we not only leverage this distance to serve our clients more holistically, but remain united by shared values of honesty, respect, openness, integrity, and professionalism.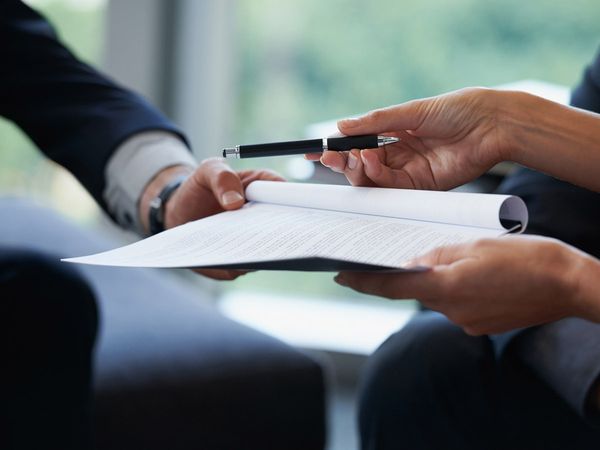 Our Agents.
Our approach comprises that of national exposure, coupled with local expertise. The Belle Commercial people are not simply real estate agents, but trusted advisors, negotiators, and sounding boards, servicing buyers, vendors, tenants, investors, and developers, focusing predominantly on customer service, ensuring that you receive the best possible return on your particular decision.
Our people thrive on connectivity and support, leveraging the diverse suite of Belle brands, and continually pushing themselves to improve through an array of professional development and coaching opportunities.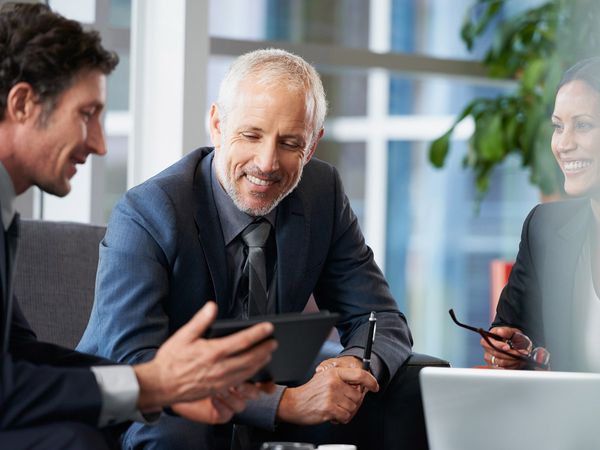 Our Head Office.
Belle Property Commercial's multi-tier network is nurtured by a team of dynamic professionals operating out of our Head Office. As specialists in their field, the mission of our Head Office is that of supporting, growing, and continually improving our commercial franchise businesses so that ultimately, our end clients are served in a manner not found elsewhere. Delivering assistance across business development, marketing, operations, and technology, this support is designed to meet the demands of an ever-shifting marketplace, thus delivering a complete approach to commercial real estate.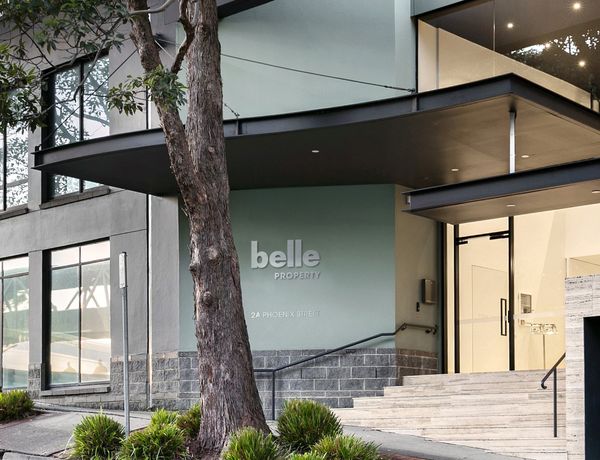 Work with us.
We are always on the lookout for great people to bring new skills and unique ideas to our continually expanding network. If you are interested in becoming a Belle Property Commercial agent or franchisee, we would love to hear from you.