Commercial sales.
Our history of success in transacting commercial property deals ensures that you, as our client, will receive the greatest possible attention to detail, which will, in turn, maximise your financial result. Whether an office building, specialist retail space, fast food operation, service station, or childcare centre, commercial property transactions are inevitably highly individualised transactions. Thus, we manage each and every appointment on its own merit, whilst leveraging a national database to ensure our vendors reach the largest pool of qualified buyers available. As your representative, Belle Property Commercial will ensure that your commercial property is appraised, marketed, and sold at its fullest potential.
Office leasing.
Our professional agents deliver strategic expertise to our valued clients, approaching each situation collaboratively, so as to maximise asset awareness, leasing activity, rental rates achieved, occupancy numbers, and an assets overall attractiveness. Belle Property Commercial deliver customised solutions by analysing your assets respective attributes, your personal investment goals, and your preferred tenant mix.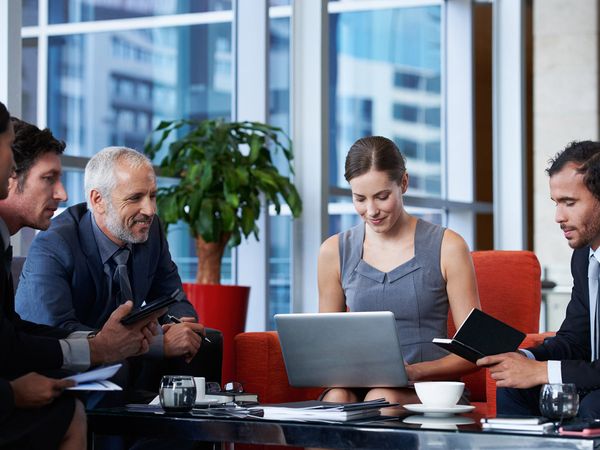 Tenant advisory.
Our tenant advisory experts help tenants identify and align their strategic business, financial, and operational objectives, with their particular real estate requirements. Many of our clients are looking for assistance regarding acquisition, renewal, relocation, or consolidation services, and our team offers in-depth knowledge of both local and national markets, along-side unique problem-solving capabilities.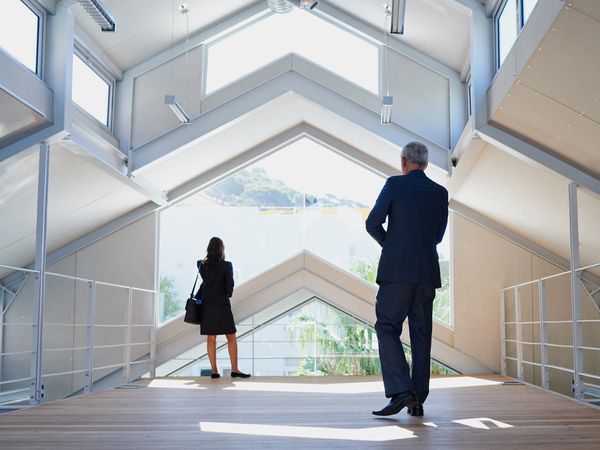 Industrial.
With an abundance of rezoning throughout the country, coupled with an increased importance in productivity and distribution capabilities, industrial property has become a key consideration for most well-rounded portfolios. Whether it be bulk distribution, e-Commerce facilities, the automotive sector, food and beverage production, land sites, build-to-suits, or re-development opportunities, we have the experience necessary to service your specific type of acquisition challenge. We consider your business goals, economic drivers that influence supply chain requirements, and the multitude of variables around manufacturing, transportation, and product delivery to the end consumer, helping you to reduce costs where applicable, and improve your overall business success.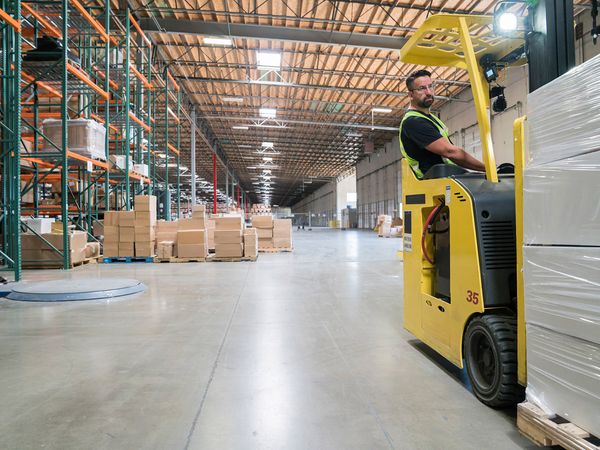 Development sites.
We offer a full suite of services when it comes to both residential and commercial development projects, beginning prior to the site acquisition, and continuing through to the post-settlement stage. We will be there to guide you through your market research, identification of suitable acquisitions, feasibility analysis, pricing recommendations, project marketing, and of course, the eventual sale or leasing of your site.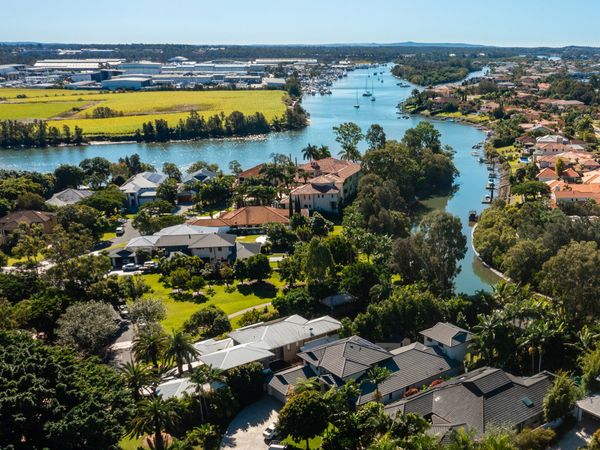 Retail services.
Leveraging years of experience and expertise within this particular asset class, we direct our focus towards assisting you in creating environments that people are genuinely excited to visit, ensuring that the correct operators deliver the appropriate goods, services, and hospitality, relevant to the aspirations of the intended customer. We hold a proven and extremely diverse track record in delivering successful retail results.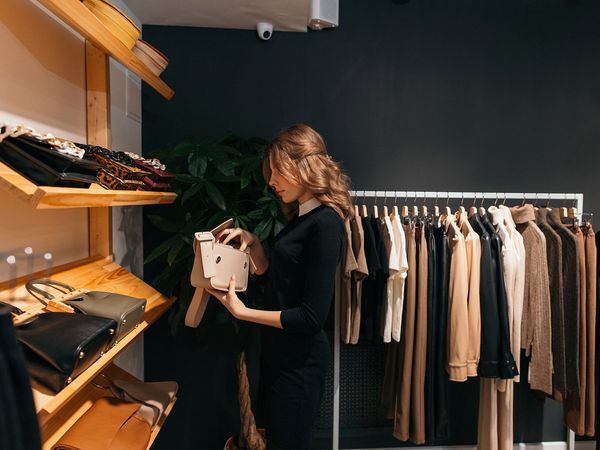 Asset management.
Ultimately, we want to bring you the very best return on your investment, and all of our efforts are driven towards this intended outcome. Not only do we ensure the reduction of costs, decreased turnover time, increased rental rates, and thus, continually enhanced returns, but we also ensure compliance with continually changing rules and regulations, along with detailed strategies to adapt to shifting market trends.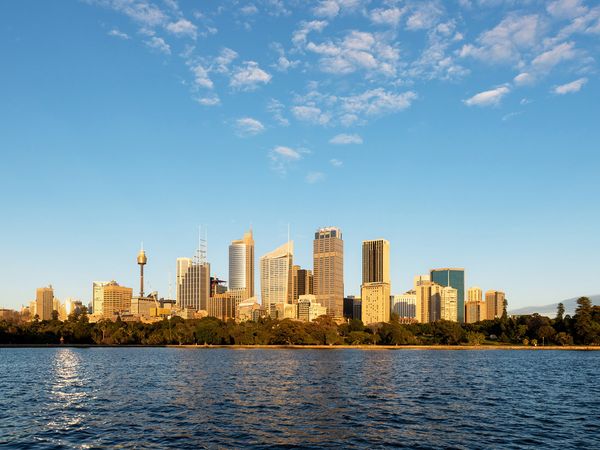 Asset recovery and restructuring.
At Belle Property Commercial, we provide bespoke real estate advisory services to lenders, investors, business management teams, and practitioners throughout restructuring, turnaround, and insolvency situations. We understand the risk, stress, and uncomfortable uncertainty that is an inherent part of such situations, and work across all commercial property asset classes nationally, helping clients to assess value, identify opportunities, mitigate risk, and release capital.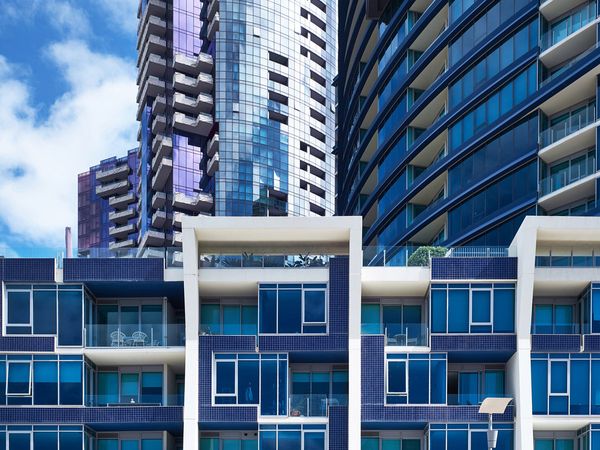 Valuation and advisory.
Our approach to valuation revolves around developing a deep understanding of your asset(s). By collaborating closely with our clients, we are ideally positioned to provide proactive valuation advice across a broad range of assets and industries. Our in-depth market knowledge, resources, experience, and national capabilities will provide you with a seamless service across the country.